As the wedding day is approaching, my skin in retaliating. I never had acne, and even if I had, it was just 2-3 pimples which would go away, but for the past 3-4 months, it seems like acne from all these years are coming up and conspiring against me. I have it all over my face and I do not feel like looking at myself in the mirror. I had been trying so many products but nothing seemed to work. But slowly, I can see some improvement in the condition, but it is going to take time to complete leave me.
Coming back to the point, here is a small haul that I recently did-
I have used this pack twice and I noticed a difference in my complexion. It also gave a nice glow.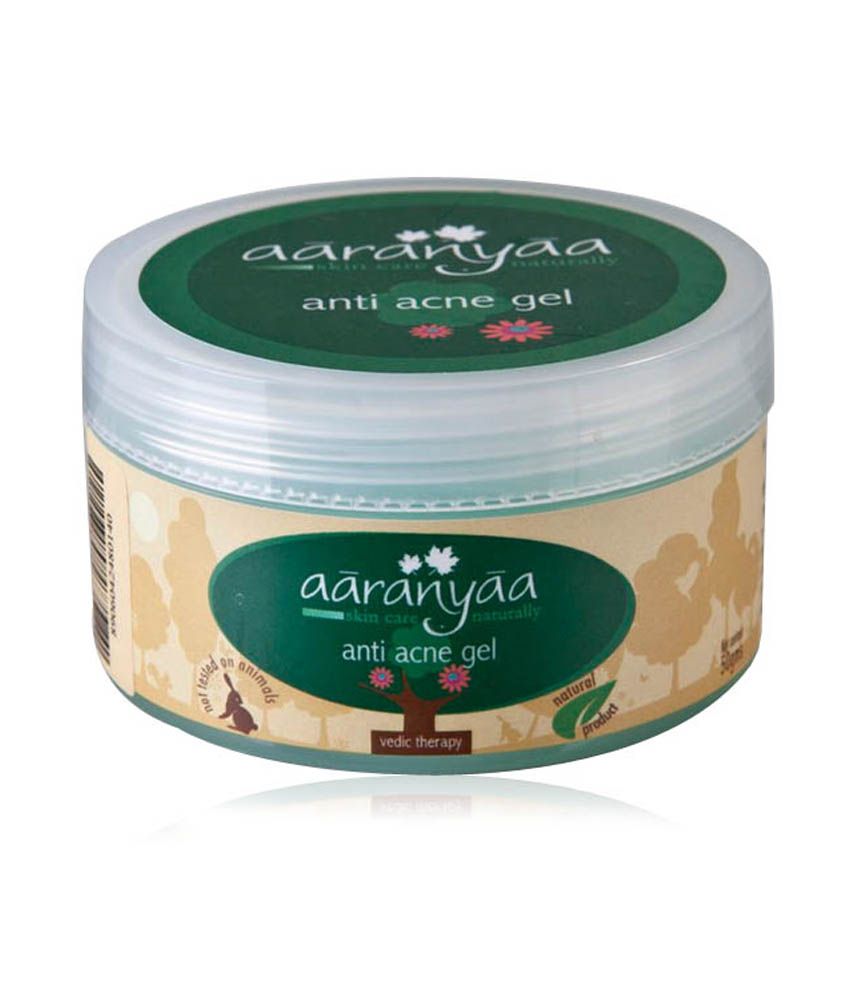 The SA asked me to use this gel for my acne for 15 days and tell him the results. He will take the product back in 15 days in case it does not work. It has been 4 days since I am using this gel. It gives a matte effect on my oily face. It also controls the shine on my face for around 5-6 hours. The acne is settling down but I guess it will take some more time to clear up completely. I will do a complete review after 15 days (And then decide whether I have to return the product to the SA.)
I had read a lot of review about this Sindoor and got one for myself in red color. It is a herbal sindoor and hence would not cause any irritation. It is for my wedding trousseau.
We all know the various uses of Vaseline. It is an essential product that has multiple uses. This again is for the trousseau.
I am really hoping that my acne clears up soon. It is really heart-breaking to wake up and see such a face, and then, if that was not enough, people keep asking, "Arre, ye kaise hua?," "Arre, tumhari to shadi hai, or ab ye pimples?" and many more such comments (As if I deliberately made them appear and make me look horrible...huh.) Hope the products work for me.